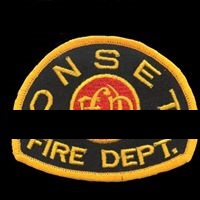 Welcome to
the
​Onset Fire Dept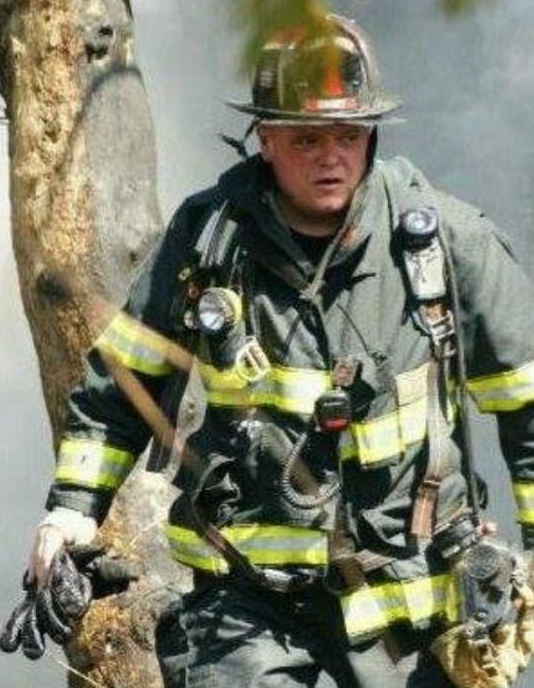 It is with the deepest sympathy and heaviest heart that Chief of Department Goodwin announces the sudden passing of firefighter Ronald Aseltine. His dedication to his family and the Onset Fire Department is well known by all and highly valued. Ron impacted and gained the respect of so many in his short time here with us on earth. Those that worked with him found it impossible not to respect and value his tremendous sense of humor. Ron was not only a firefighter but a loving husband, grandfather, father, brother and friend. We know Ron will watch over his entire family, especially his wife and children as he travels to his chosen place in heaven. He will sorely be missed.

The Onset Fire Department is located in Southeast Massachusetts approximately 60 miles south of Boston at 41°44′47″N 70°39′48″W.
Onset is a census-designated place in the town of Wareham. We have a population of 8,900 year round residents and 18000+ during the summer time living in an area of 4.5sq miles. We operate out of two stations. Our department has 7 full time firefighters and 54 call firefighters with the Desire to Serve, The Courage to Act, and the Ability to Perform for the residents, businesses and visitors of Onset.